-Top Bear-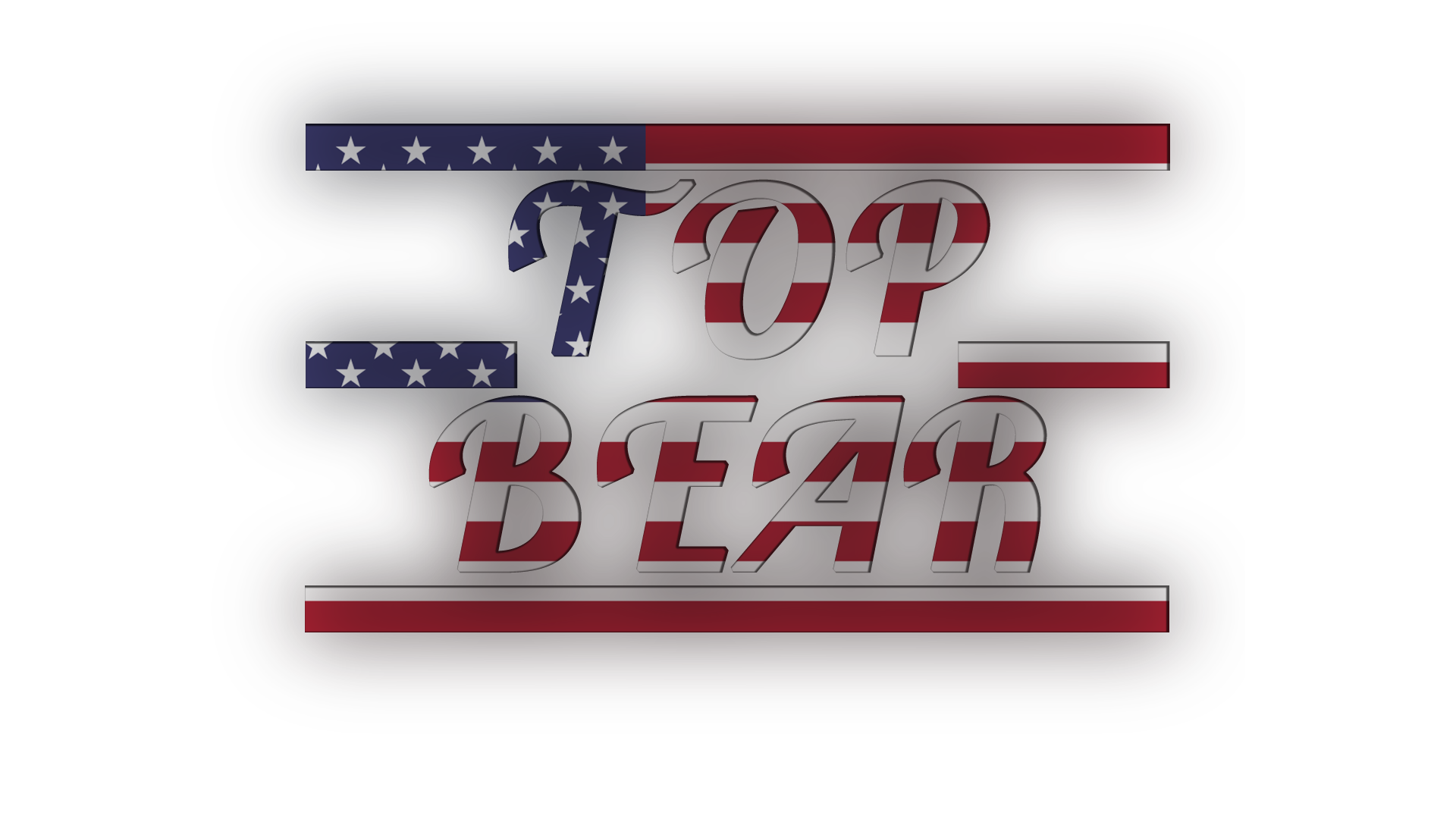 This is a game made for #bearjam 2017(GameJolt)! an annual celebration of bears. made under 7 days.
You are playing as a pilot bear, whose stuff has been taken away from you. What stuff? Play the game to find out!
I promise, the prize if you manages to complete this game is worthy of the internet.
-Gameplay-
This is a top down shooter game inspired by shooty skies and old retro game. Made with love. Featuring 2 boss fight!
You only have one life! Die and you have to restart! If you manage to get to the end, though, something's waiting.
-Controls-
Arrow Keys - Move
Z Key - Shoot
-Credits-
Game by Anthonyme00
With help from team [R.A.D]
-

(yes, Qauntum. Not a typo)
Soundtrack advisor guy.
Playtester.
-

Pixel art guy, made a few models for this game.
Playtester.
Burnt Spirit, Curse of the Scarab, Obliteration, Surf Shimmy, Organic Grunge Kevin MacLeod (incompetech.com)
Licensed under Creative Commons: By Attribution 3.0 License
http://creativecommons.org/licenses/by/3.0/
Download
Click download now to get access to the following files: